Don Allen - Manager  
Don was hired in the construction phase and has been given the wonderful opportunity to manage and operate the mill from day one, or literally, from the ground up.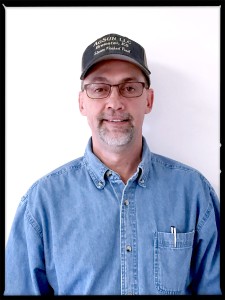 Linda Bahe - Office Manager
Linda started working at AgSun, LLC in March of 2017. She does an outstanding job of taking care of the details for our business. Linda brings a great attitude and her experience from previous work in the cattle industry is second-to-none.  Her office managerial skills are excellent.  When you call AgSun be ready to be welcomed and helped with any matter when Linda answers your call.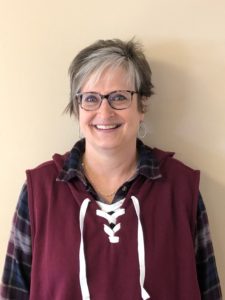 Terry Bahe - Assistant Manager
Terry has been the number one mill operator and caretaker of the facility since he began in 2006. He does a great job with the upkeep of the facility resulting in many compliments regarding plant cleanliness and product quality.
Terry is also responsible for the upkeep of the truck and trailer fleet and assures each meets DOT compliance.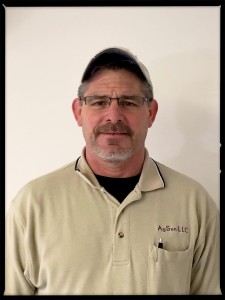 Rex Farley - Mill Operator
Rex came on board in July of 2015 and has caught on to the operation of the facility in an excellent manner.  He is responsible for making flakes as well as the general maintenance of the facility. 
Rex is also able to help with load delivery when other drivers are off.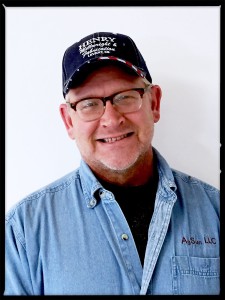 Jim Deterding - Mill Operator
Jim came to work for AgSun, LLC in June of 2016.  His experience in the mill operation field and OTR truck driver has been very helpful with his job at AgSun.  Jim doesn't hesitate to help AgSun and our customers in whatever phase is needed.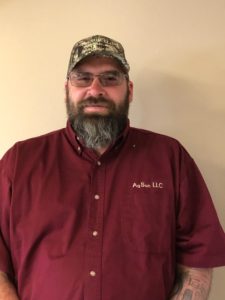 Cattle eat 7 days a week.  Our product must arrive in a timely manner!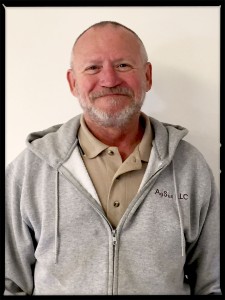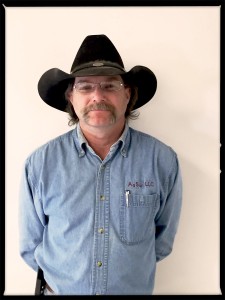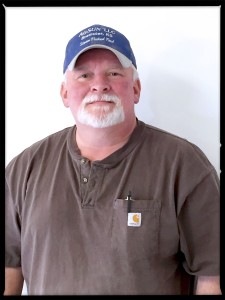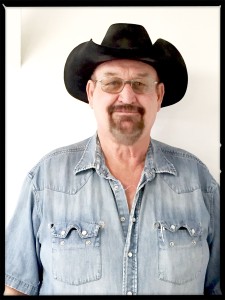 Ron Bradley

Ron has been with AgSun since 2011.  When Ron is not driving he spends time on his motorcycle.
Lance Gensil 
Lance started with AgSun in 2014.  He is also cross trained to operate mill in an emergency.  Outside of work, Lance spends time horseback riding and training.
Greg Hein

Greg came on board in 2014.  Away from work, Greg is off fishing or hunting throughout the year.
Burton Rose

Burton is the owner-operator of his own trucking business – BR549 - and helps with load deliveries.  He began helping AgSun in 2015.